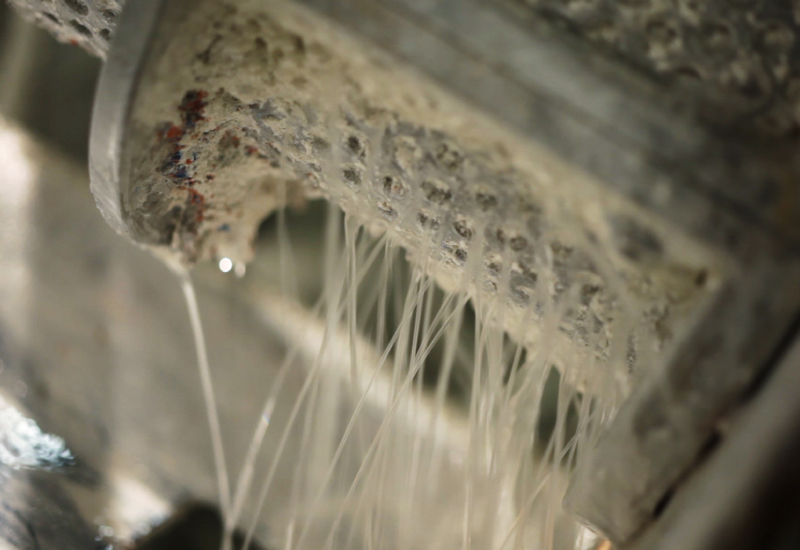 Environmental technology
D3 System works with various processes for surface treatment and techniques for purification and recycling of water as well as solvents. We have many years of experience as a problem solver for the industry, and we ensure that the environmental consequences are minimized.
We produce two types of flocculation plants. One plant works exclusively with water-based paint products. The second type works with all types of paints; solvents, epoxy, water etc.
We sell distillers for the recycling of solvents, which is used for cleaning paint guns and paint nozzles etc.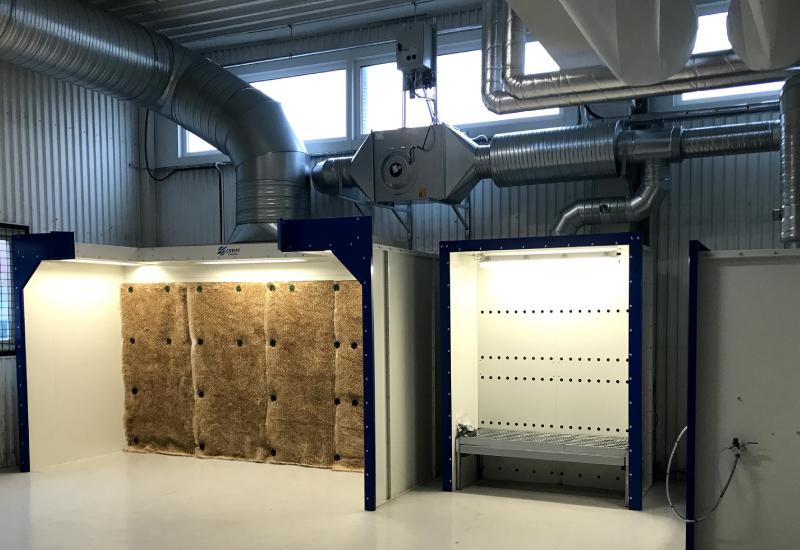 Process optimization
To get most out of the painting process, the optimal solution is important. We have many years of experience in designing and rebuilding equipment for surface treatment plants. We can offer Know How within surface treatment in both manual and automated painting systems.
Water and air are important elements in many painting plants. It can be expensive not to have control over water consumption and circulating air. We can help optimize both.
Call and talk to us about what we can do for you on tel.: +45 44 53 47 53. +45 4453 4753.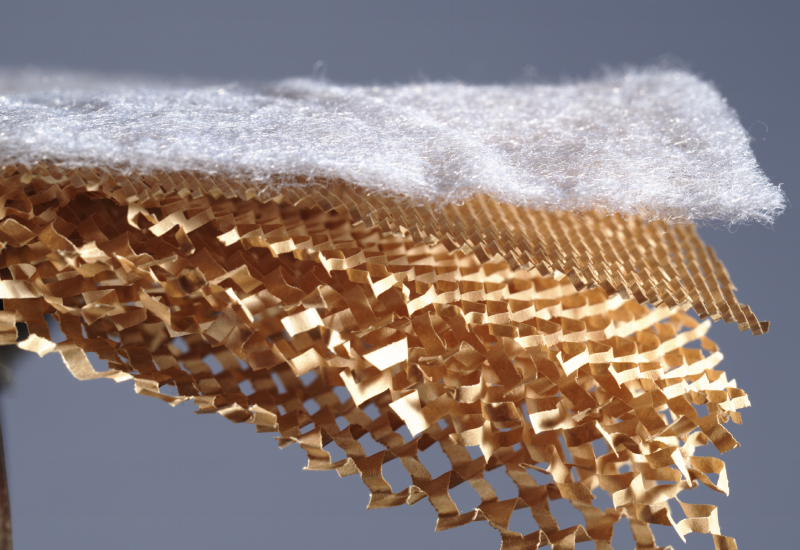 Consumer products
D3 System is capable of delivery in all types of consumables for painting and varnishing systems. Including industrial chemicals related to surface treatment, industrial filters for cleaning circulating air from processes or production premises and a cleaner for stripping / cleaning of e.g. suspension hooks.
If you want safety data sheets on some of our chemical products, you are very welcome to contact us by e-mail: mail@d3system.dk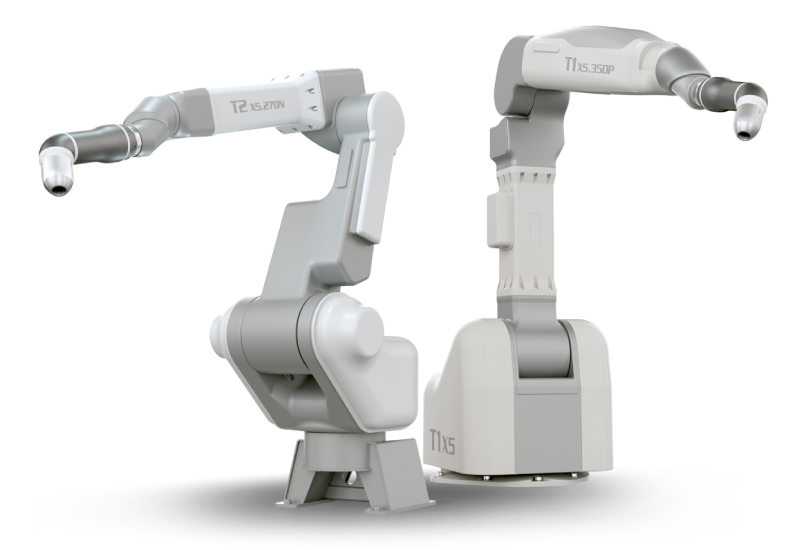 Service
To get the best painting result, it is important that everything works as it should in the plant. It is expensive to have stop in the production, and it is therefore important to service your plant regularly.
We have serviced many systems and know where to look and replace wearing parts to avoid expensive production stoppages. At the same time, we will give good advice for optimizing the plant, cleaning and other necessary and profitable measures.
We work closely with b+m surface systems GmbH technicians for servicing, programming and troubleshooting on b+m surface systems GmbH painting robots.