D3 System when you also
think about the environment
Meet us at:

---
Welcome
D3 System is a trading and engineering company with a dynamic team that together have many years of experience in sludge handling, design and rebuilding of equipment for surface treatment plants. Our goal is always to provide the most competent advice and optimal solution to the customer within surface treatment, in both manual and automated systems.
PRODUCT CATEGORIES
---
Our solutions ensure that the environment is burdened as little as possible,
while your company saves money.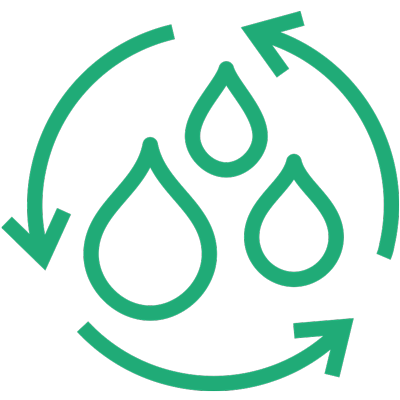 Recycle your water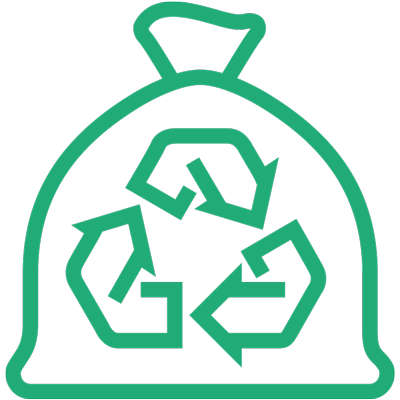 The sludge is the gold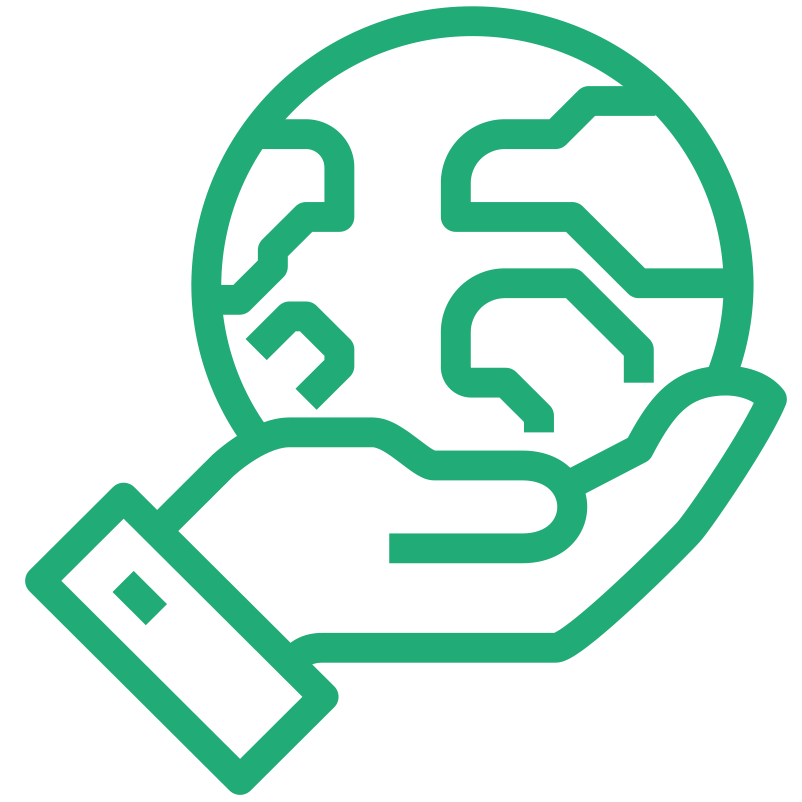 We take care of the environment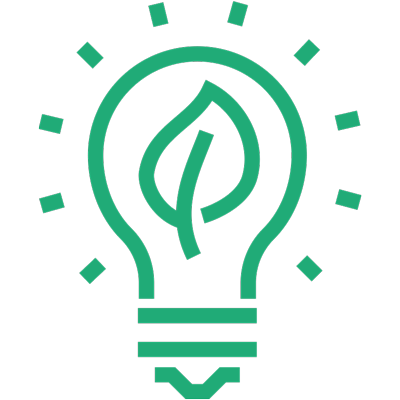 We have the solution, you save the money